Wheatley contractors rally to support vital lifeline service
Generous Wheatley contractors and suppliers are doing their bit to support vulnerable people across Scotland during the pandemic.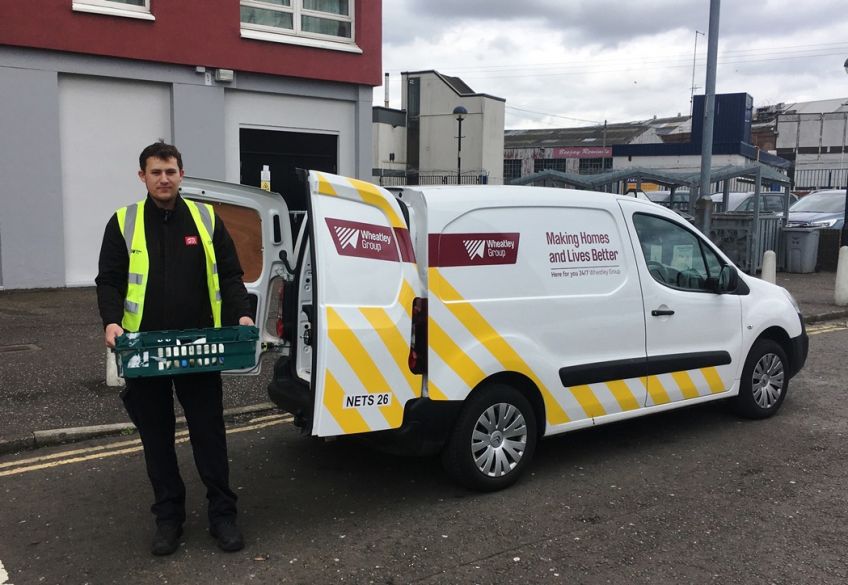 Donations totalling almost £34,000 have been made to the Group's hugely-expanded EatWell service, which has delivered over 13,000 emergency food packages across the 17 local authority areas in which Wheatley operates.
The Group and Scottish Government have each contributed £350,000 to EatWell, described by Wheatley Foundation Chair, Sir Harry Burns, as "a vital lifeline service for people in acute need".
Sir Harry said the donations received - from £10,000 to £250 - demonstrated that firms, ranging from building contractors and law and architect practices to manufacturing companies and the UNISON union, understood the true value of the service.
EatWell, manned by staff from across the Group, including neighbourhood environmental and voids teams, the handyperson service and tenant liaison officers, operates seven days a week from food hubs in Glasgow, Edinburgh and Dumfries.
Sir Harry Burns said: "It has proven in a short space of time to be a vital lifeline service and an urgently-needed response to the coronavirus crisis.
"On behalf of the ill and vulnerable people who are receiving food deliveries, many of them self-isolating and facing extreme financial hardship, I would like to thank most sincerely the organisations who have made these generous donations. Every penny will go towards buying food supplies for vulnerable people from Beith to Balloch, Stranraer to Kirkcaldy and Dumbarton to Leith."
Shepherd and Wedderburn partner Andy Hall, the client relationship partner for Wheatley Group, said: "We are proud to support Wheatley Group's charitable foundation to rapidly expand its EatWell food parcel service, delivering essential grocery items across its estate to the elderly and most in need during lockdown.
"The value of community has shone through in this crisis, and we are delighted to assist the Wheatley Foundation in supporting communities across Scotland in these difficult times."
Among the other firms to have made donations were Utility Aid, Mast Architects, Ashleigh (Scotland) Ltd. and SERS Energy Solutions. Two grants for GHA and Dunedin Canmore, both part of Wheatley, with a total value of £9800, were received from Foundation Scotland.
As well as expanding EatWell, Wheatley has donated £100,000 to the charity Social Bite's food delivery service and pledged to hand over 200 empty homes to local authorities to provide temporary accommodation for homeless people.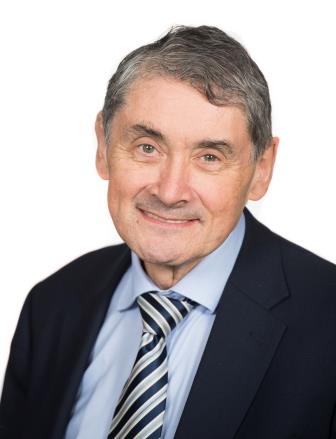 Pictured above: Sir Harry Burns, Chair of Wheatley Foundation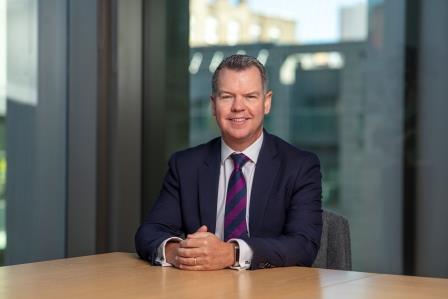 Pictured above: Andy Hall, partner at Shepherd and Wedderburn
Wednesday, May 13, 2020