Christmas cracker in Barmulloch
People from Loretto got together to celebrate Christmas – and plans for a community garden.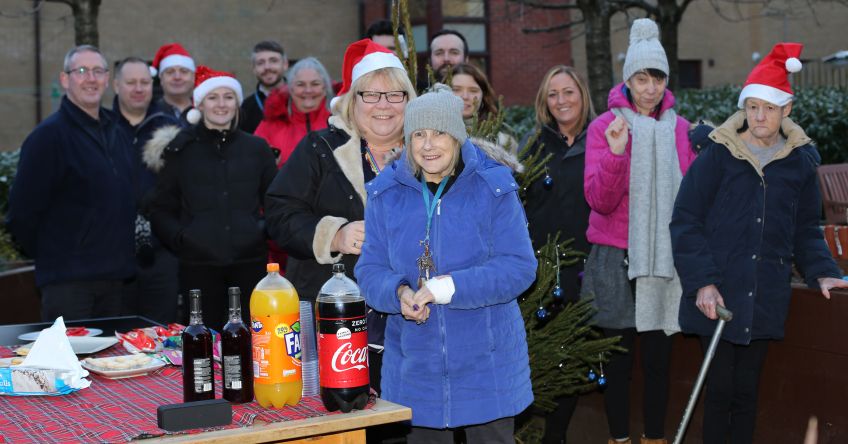 Loretto Housing and Loretto Care customers got together for the festive do at Quarrywood Avenue in Barmulloch, Glasgow.
They enjoyed some home baking, live music and other festive treats – and looked forward to a community garden opening in the development next year.
Contractors McTaggarts have just finished work a new Loretto Housing development in nearby Wallacewell Quadrant.
As part of the community benefits arising from that, McTaggarts are helping fund a community garden at Quarrywood Avenue.
Loretto Housing's Paul McArthur said: "This event was a great opportunity for people to have a bit of fun and celebrate their community."
Loretto Care's Janet Haigh added: "We're all looking forward to the new community garden taking shape next year."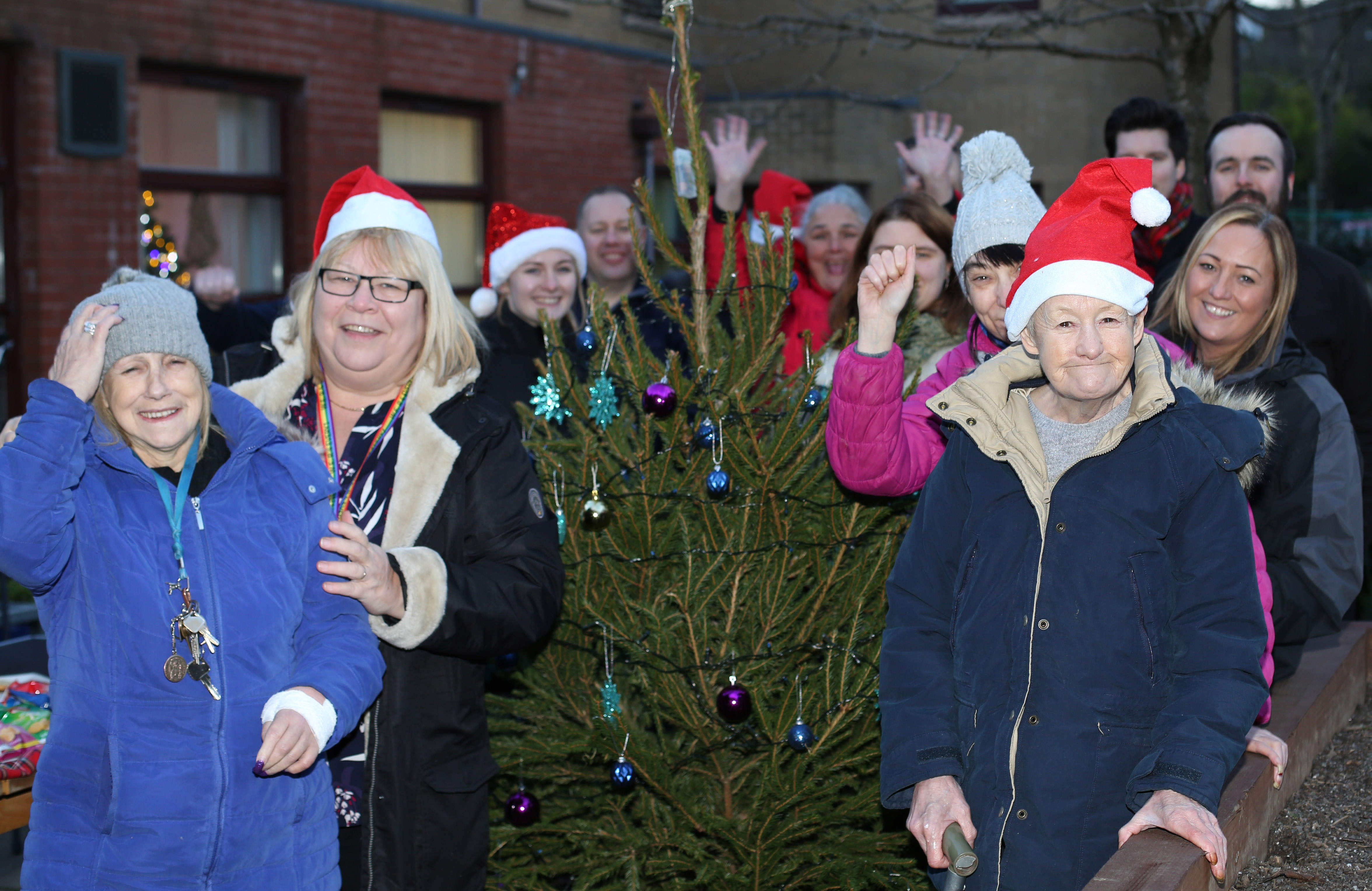 Thursday, December 20, 2018