Complaints Annual Report 2022 - 23 - learning from your feedback
We take your complaints, comments and compliments very seriously and we always try to learn from them and your feedback.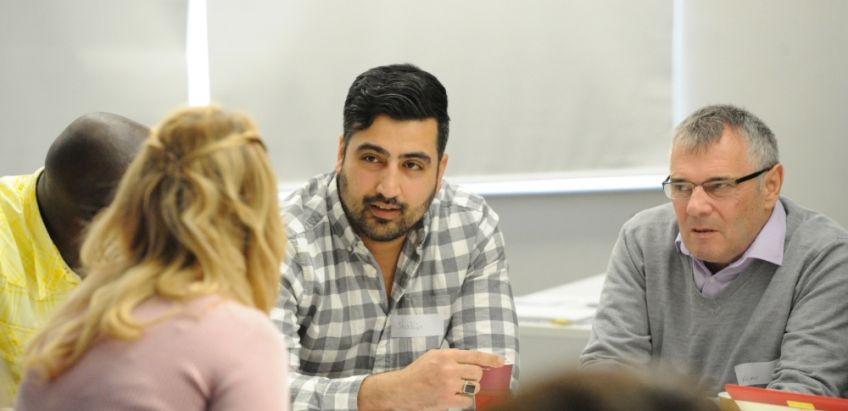 Our Complaints Annual Report highlights some of the improvements we've made to services based on what you have told us. It also lets you know how we perform when handling your complaints. You can read the full report here.
Monday, October 02, 2023