A career in Care
Are you looking for a new job? A career in care can change lives for the better. Find out why Sharon Fleming, Resourcing Advisor at Wheatley Group, loves her job – and you would too.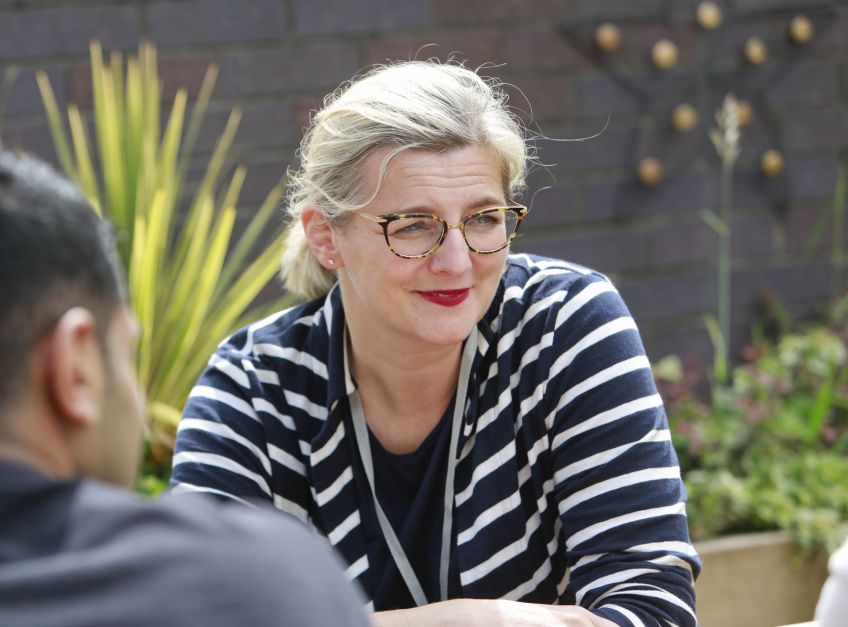 Are you thinking about a career in care? Wondering if it's for you? Concerned you don't have the qualifications or experience needed?
No need to worry. If you have good values, along with a passion to help others live a fulfilling and meaningful life, then a career with Wheatley Care is for you.
Wheatley Care, a leading provider of care and support services for a wide range of people in Scotland, is recruiting now for full-time, part-time and relief staff.
As well as giving the chance to develop a career in one of Scotland's most diverse care organisations, we have a number of great employee benefits available.
What's it like to work for Wheatley Care? There's no such thing as a typical day because every person we support is an individual. They all have different needs and like to do different things.
On a morning shift, you might support someone with personal care or be making breakfast. After that, it is up to them – college, shopping, bowling, off to town or the resource centre or maybe it's dinner later and meeting with friends.
Our job is to support them to do the things they choose to do and live their life the way they want.
Each person has an outcome plan saying what their goals are and how we can support the individual to achieve them.
It is really satisfying knowing that you played a part in supporting someone to go on holiday or use a computer for the first time. We also support people to manage their money, so they know about budgeting and saving.
It's humbling and rewarding knowing that we are supporting people to be happier and live as independently as they can. Every day we work with individuals to develop their daily living skills to ensure we make their dreams and aspirations of living as independently as they can a reality.
My journey within the care sector as a support worker began in March 2003. I had no recognised qualifications in care when I started but looking back. What you really need is having a caring nature with the right values that sees the other person as a unique individual as we are all different.
Being respectful, having empathy and, more importantly, having that burning desire to make a positive difference to the people I support was the major reason I enjoyed my job as a support worker and progressed in my chosen career.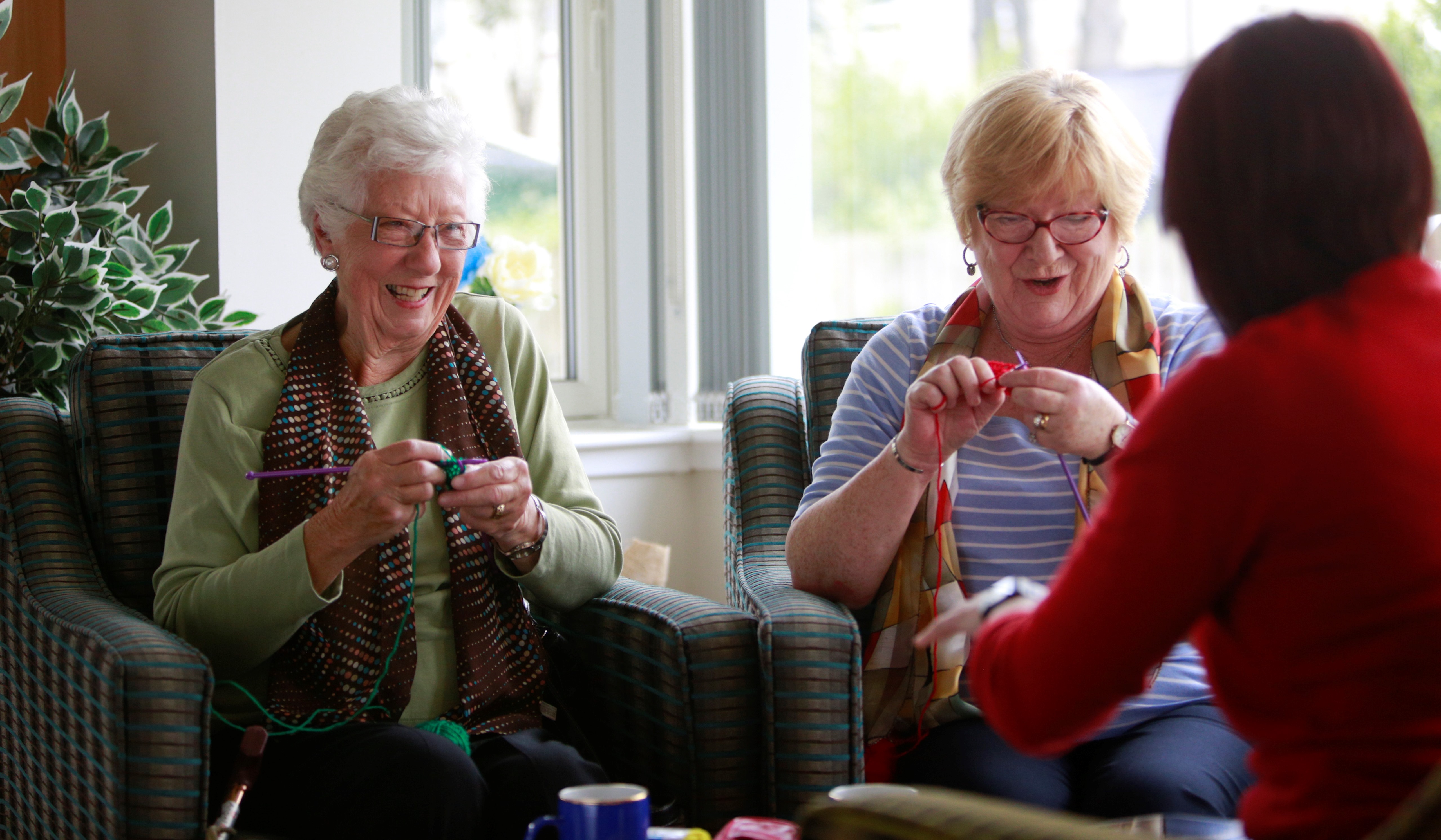 In 2012, I became a Deputy Service Manager with an SVQ 3 in Health and Social Care. I also acquired a Personal Development Award (PDA), in Housing Law Advice and a PDA in Health and Social Care Supervision.
Five years later I completed my registered manager's award through the open university and successfully secured another promoted post to Area Care Manager.
There are endless opportunities for promotions and to build yourself a successful and satisfying career within care. I know this.
Find out the latest job opportunities at Wheatley Care here.
For an informal chat about the role, contact Sharon Fleming on 0141 274 8100.
Wednesday, September 15, 2021