Glasgow is picture perfect
A photography exhibition held at the Glasgow Resettlement South Team in the Gorbals was a unique collaboration between the people who use this service and staff.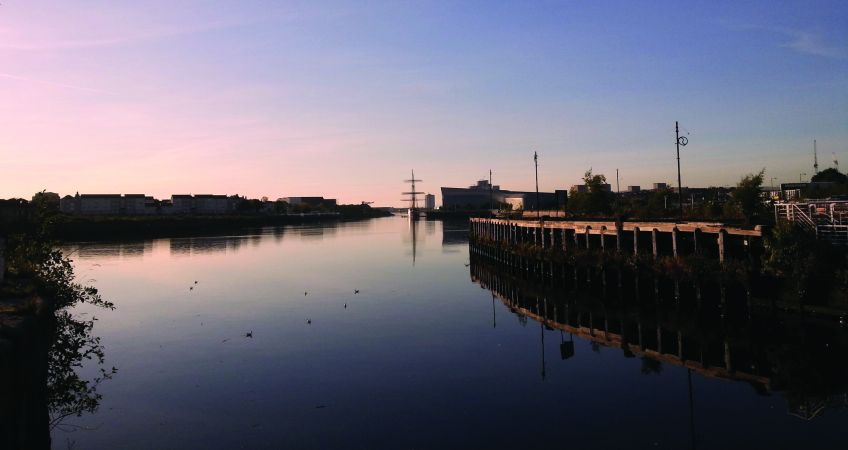 The idea behind 'A vision of Glasgow, through my eyes' was to encourage people to get out and about, connect more with their community and other people.
It encouraged the people we work for to have a closer look at their city and appreciate what is on their doorstep and perhaps visit places they hadn't before.
Those taking part got out and about for three months prior to the exhibition taking some excellent photographs of Glasgow.
Many of those who took part commented how positive it was getting involved, getting out in the community and doing something different. Many want to continue with photography.
The exhibition itself ran for three weeks with many people commenting on the quality of the photography.
Click on 'A vision of Glasgow, through my eyes' to see the photographs and to read the stories behind them.