The accent's on learning
Senior citizens became senor citizens thanks to Spanish lessons.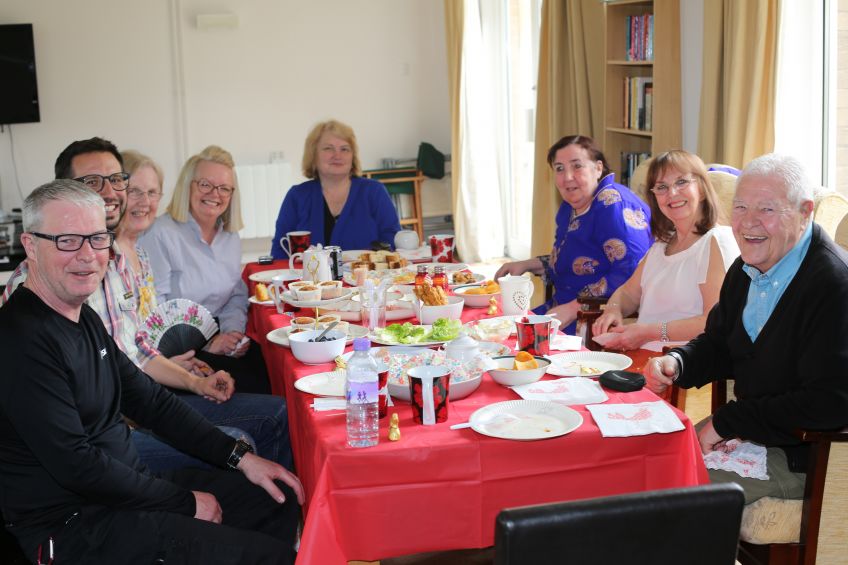 Customers at St John's Court in Glasgow's west end took an eight-week Spanish course, taught by native speaker Aleix Tura from Lingo Flamingo.
The not-for-profit company provides language classes to older people, as it helps to keep the brain active, and prevents loneliness – as well as giving people new skills.
The group celebrated completing the course with a special tapas lunch, with traditional Spanish specialities including stuffed eggs, tortillas, olives and Magdalena cakes.
Maureen Harper, 65, who took part, said: "It was very interesting and lots of fun. We have had such laughter and it is good for the soul – as well as learning Spanish.
"We like to speak Spanish to each other when we see each other. Instead of saying hello, we say 'Hola!'"
Their teacher, Aleix Tura, was full of praise for his pupils. He said: "They are all so good at the language and we had good times together."